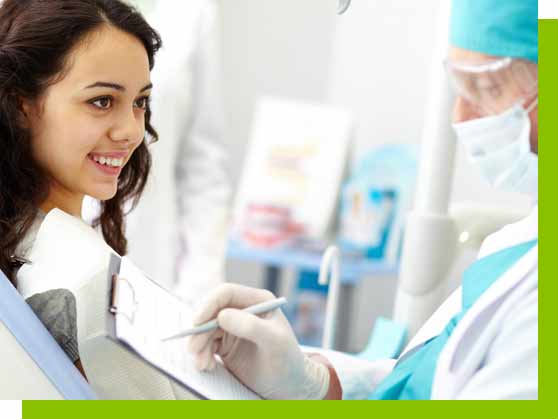 Your Health is Our Priority
Do you have health problems? At OHO Homeopathy, we've got your back. The best homeopathic doctors are just a click away! We make it easy for anyone who needs help to get prescribed treatment with our online doctor network that provides virtual consultations at the ultimate convenience of anywhere from any device including desktop computers, tablets, phones, laptops, etc.
As the number of homeopathic doctors continues to grow, so does our network to provide you accessibility to the best homeopathic doctors. Homeopathy upholds some high standards when approving doctors for us to include them on our database and we are adding new ones frequently!
We, at OHO Homeopathy, are dedicated to bringing the diversity of thought and talent into healthcare. Let us be the part that changes how you receive medical treatment with our revolutionary approach, side-effect-free! We provide you the best homeopathy doctors who offer safe options that are effective and natural.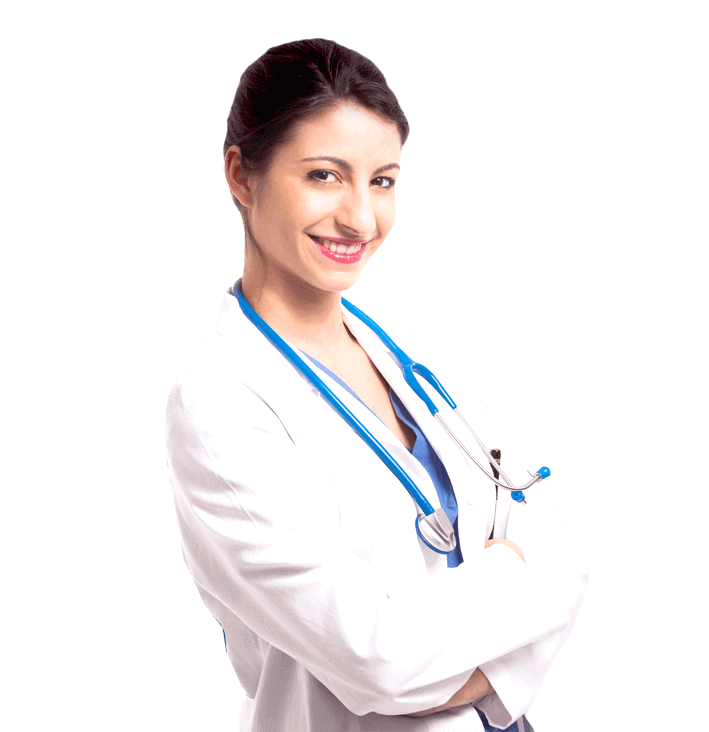 Why Choose Us?
The future of healthcare is here! Homeopathy has been a national medical system for more than 80 years now (AYUSH). The market grows by 25% each year and there are nearly 100 million people who depend solely on this form of therapy to help them with their health needs.
150,000 Healing Hands
Are you looking for the best medical care? Choose OHO Homeopathy. We have an innovative online doctor network that gives you access to over 150,000 highly trained and qualified medical experts.
A Safe Haven For Your Health and Wallet
You can save 70% off the cost of a visit with any medical professional in just one phone call! You will be satisfied because our rigorous verification process ensures it, too!
Committed to Care
Do you have a question for a Homeopathy Doctor? Here's your chance! Visit our website and book an appointment today. It only takes 30 seconds of your time but could save days or even a lifetime on research if we can provide an answer that suits what YOU need !